8 Box Circular Skirt Patterns (pay pattern.)
Sponsored Links
---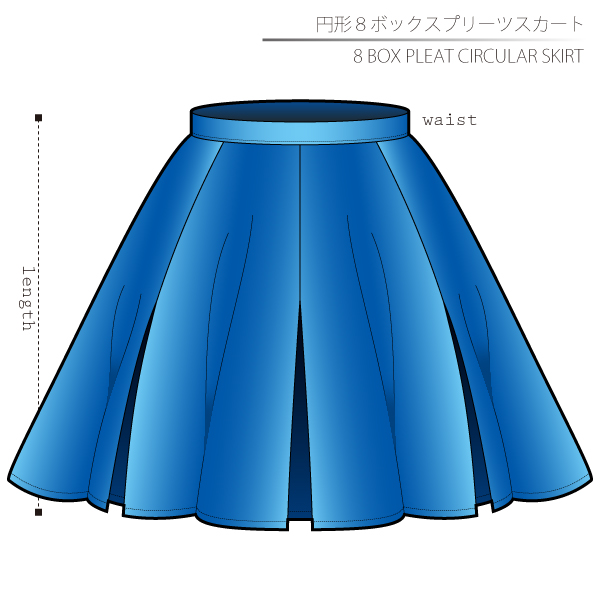 Level 3 (Level Easy 1 ~ 20 Difficult)
Not a this? Design of the different Skirt.

---
Comment
I'm not so good a English.
The explanation uses machine translation.
machine translation may make mistakes in making English sentences.
It is a practical pattern for beginners.
There is a charge for this pattern.
At present, only Japanese(cm size).
From foreign countries, only paypal credit.
Many request "Like" or "Tweet". It's made!
Share & follow also thank you!
---
How to Sew Japanese Sewing Patterns
If you would like to understand Japanese sewing patterns better, or if you are new to sewing garments, I recommend you read the ebook, How to Sew Japanese Sewing Patterns.
It's a step-by-step guide to the Japanese sewing process with lots of pictures and illustrations. It also includes a size conversion chart to quickly convert Western size to Japanese size.
The ebook helps you understand and sew Japanese patterns, even if you are new to sewing and don't speak any Japanese!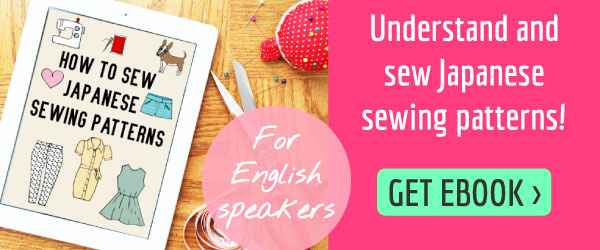 Sponsored Links
---
How to purchase pay pattern from overseas
---
Free pattern More than 2000 kinds of list is from a menu.