Face Shield Sewing Patterns (This pattern is free.)
Sponsored Links
---
This site is link free!
The mask can easily be sewn by hand.
It would be great if you could spread the word to those who need a mask and tell them that there is a free pattern.
From Japan, I pray for the health of everyone in the world fighting the virus!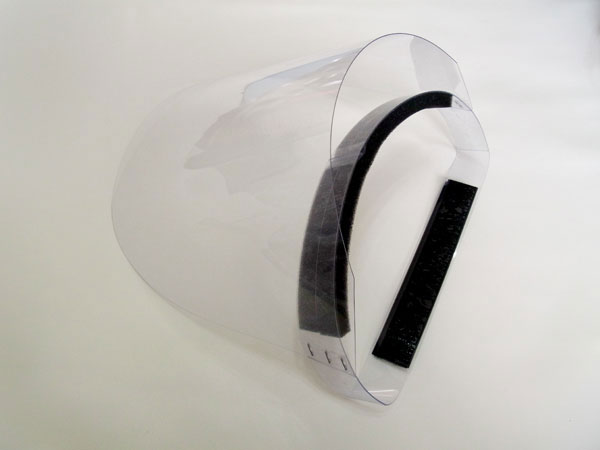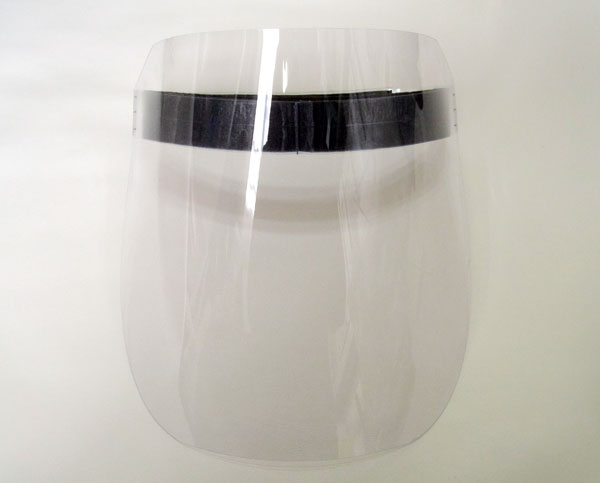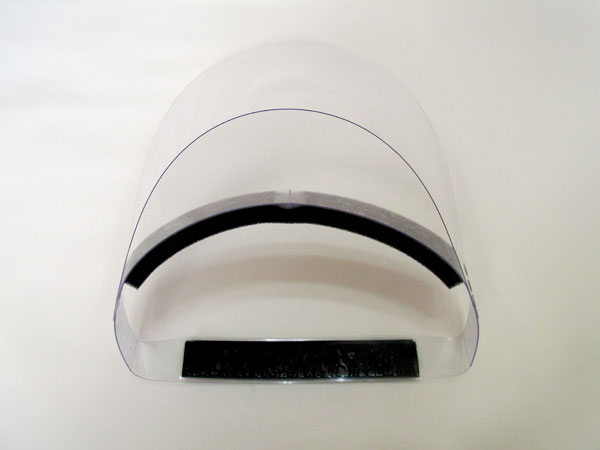 Level 3 (Level Easy 1 ~ 20 Difficult)
Not a this? Design of the different Part.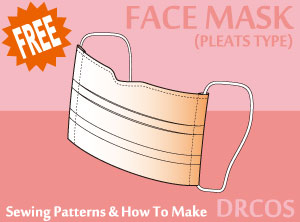 Pleated type is here.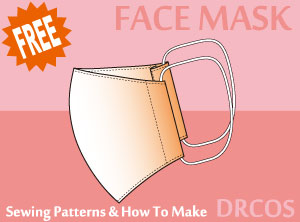 3D type is here.
Dart type is here.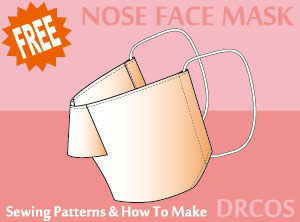 Nose type is here.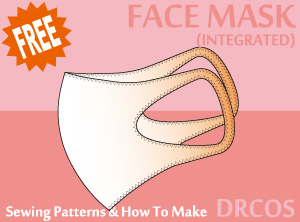 Integrate type is here.
---
Comment
I'm not so good a English.
The explanation uses machine translation.
machine translation may make mistakes in making English sentences.
This is a free pattern of Face Shield.
It's with margins for seams for beginners.
Many request "Like" or "Tweet". It's made!
Share & follow also thank you!
---
How to make
Detailed images of the production process are attached to the Japan website.
http://dr-cos.com/fp-faceshield.html
---
Men's-LL

Coming soon?

Many request "Like" or "Tweet". It's made!
---
Sponsored Links
---
Men's-LL

This size can be downloaded.

1 sheets of A4 size

The favor when using it

Please cooperate with tweet! or Like!
---
Free pattern More than 2000 kinds of list is from a menu.